What is Mooovin?
Make apartment hunting in Japan more free
Mooovin connects
you and Japan.
Apartment hunting up to now
Apartment hunting from now on
solves everything!
Mooovinは海外の部屋探しで、
様々なお悩みを抱えるあなたに寄り添い
スマートに解決します。
Advantages of MOOOVIN
Credit card payment
From initial cost to monthly rent payment, credit card payment is available. With automatic monthly payments, you no longer have to worry about forgetting to pay the rent.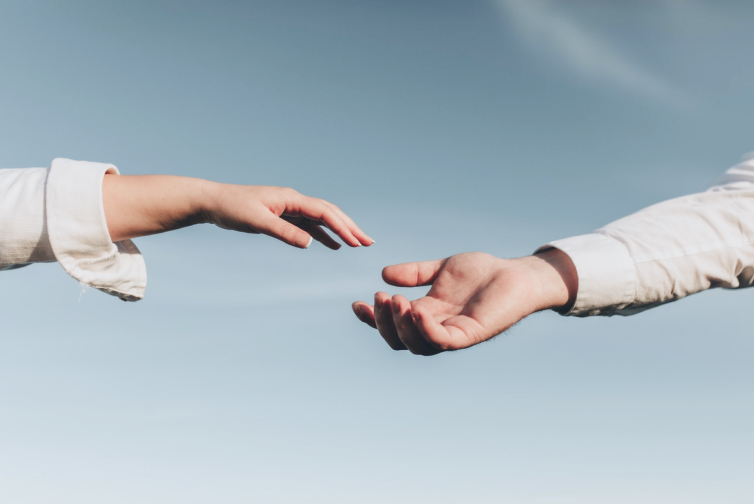 24-hour multilingual support
What if you don't speak Japanese? Our multilingual staff will support you through the entire procedure, from applying for a rental property to signing the rental agreement. We will surely solve any concerns you may have even after you move in.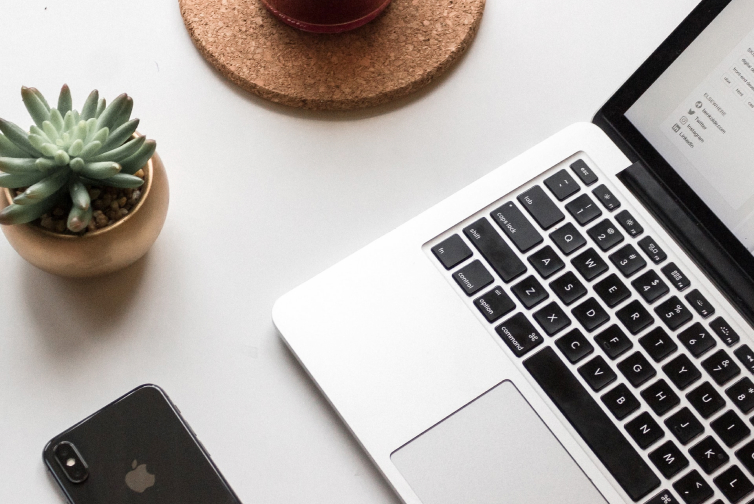 No need to come to the store, complete online
Everything will be completed through online. Check property information anytime from anywhere. If you find a room, you can inquire directly.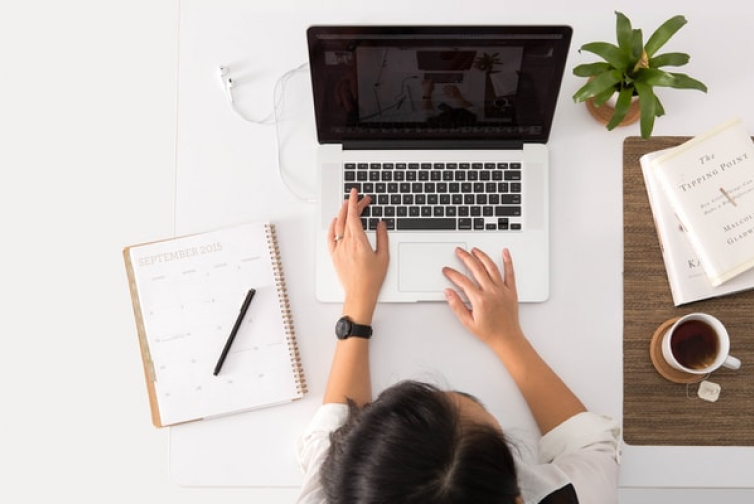 No Guarantor Required
Mooovin offers the services of a foreign guarantor for all customers. If you pass the screening process, you don't need a guarantor to sign the contract.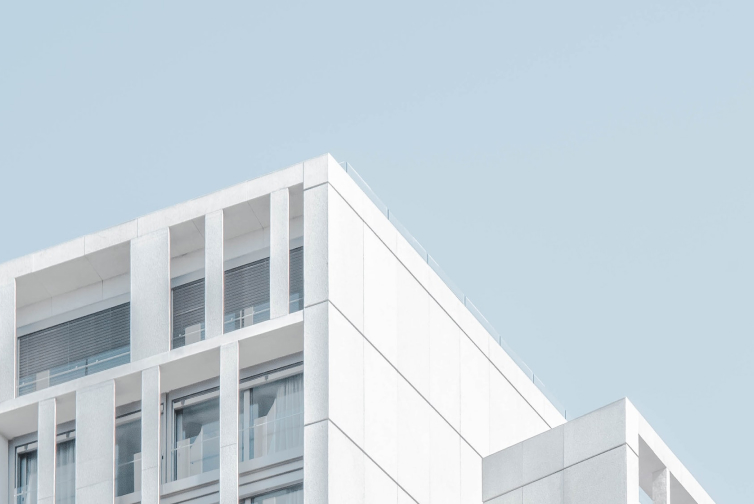 Abundant number of properties listed
Many properties are available from management companies that understand how to accommodate non-Japanese residents. You can apply for any of our properties without anxiety.
Click here to register
7 Steps to Use
01
Find a room
Find a room
Mooovin offers a wide variety of property information.
Search for your ideal room
02
Check fees and conditions
Check fees and conditions
Whether at home or in a café, you can quickly search and view the conditions and room layout of properties.
03
Application
Application
Once you find a room you are interested in, please send us the application form.

04
Screening by Guarantee Company
Screening by Guarantee Company
After completing the application, we will inform you of the result of the screening process by e-mail.
Once you pass the screening process, all that remains is to sign the contract and settle the payment.
05
Contract procedure
Contract procedure
All contract procedures are performed online.
You can check your status at any time on My Page.
06
Online payment
Online payment
Mooovin offers a wide variety of payment methods.
Credit card payment is of course accepted.
07
Receive key
Receive key
You can get the room key from the Property Management Company.
Depending on the option, the service of room key pickup at the airport may also be available.
Jump into a life
in Japan!
Start a new life in Japan while still in your home country!
All necessary steps are completed through online.